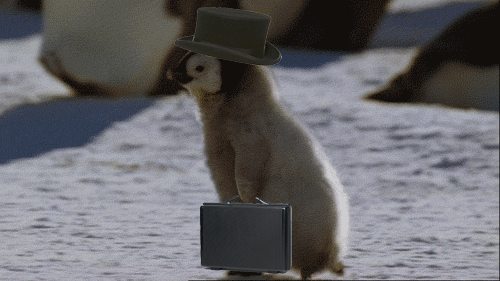 Snowy Time Acupuncture
Snow. Who would have thought that a little snow (or a tremendous amount in the Boston area) could create its own set of symptoms?! People all over the city are complaining about achy bodies, angry attitudes, lowered immunity and all around boredom with a dash of serious desperation! Although snow is, well, just snow, it seems to have created a series of common symptoms throughout us all.
The most common symptoms I have heard are pain, irritability and sickness. Let's see how acupuncture can support you through these "snow related  symptoms" as fast as possible.
Pain: Did you try and shovel that entire mound of snow by yourself? Hundreds of pounds of snow finally taking a toll on your back? Not to worry! Acupuncture can decrease swelling and inflammation while reducing overall pain. Before you go out and take on another storm, make sure your body is feeling up to it. If you are finding that when you pick up that shovel and you have pain- stop. It is important to listen to your body's limitations. A lot of people have spent hours and hours removing snow all across the state. The heavy lifting can really tax your entire body. Acupuncture can help with the pain. Online resources can help connect you to volunteers who can assist with the shoveling.
Irritability/Sadness: NO MORE SNOW! Finding yourself thinking this over and over? Angered by your long commute? Sad by the loss of wages? Finding ways to release that frustration may be hard when we all may feel a little trapped inside our homes. Acupuncture can help release those pent up feelings you may have about the snow. A couple of needles can relax your entire body and create a sense of calm.
Sickness: Finding you can't get ahead of all those colds going around? When your body is run down (say from hours upon hours of shoveling), you are more susceptible to get sick. Wearing inadequate clothing while being in the cold can also affect your immunity. Acupuncture is a great tool to increase your immunity. An acupuncture treatment can also help you recover from a cold.
All this snow may mean getting to work is more difficult, your business is slower or you are just SO SICK of the snow! You are not alone. Focus on the positive as we move through whatever Mother Nature has for us. If you have your health, celebrate it. If you have a warm home, share it. If you have a way to contribute to your neighborhood, do it. Changing our lens on the situation can go really far.
We have some more potential for snow over the next couple of months. Let's make the best of it! Stretch those muscles, drink plenty of water, keep your immunity up and try to find peace in the middle of a chaotic time. I am trying to remind myself of those things each day, before and after some serious shoveling sessions.
Be well and warm!