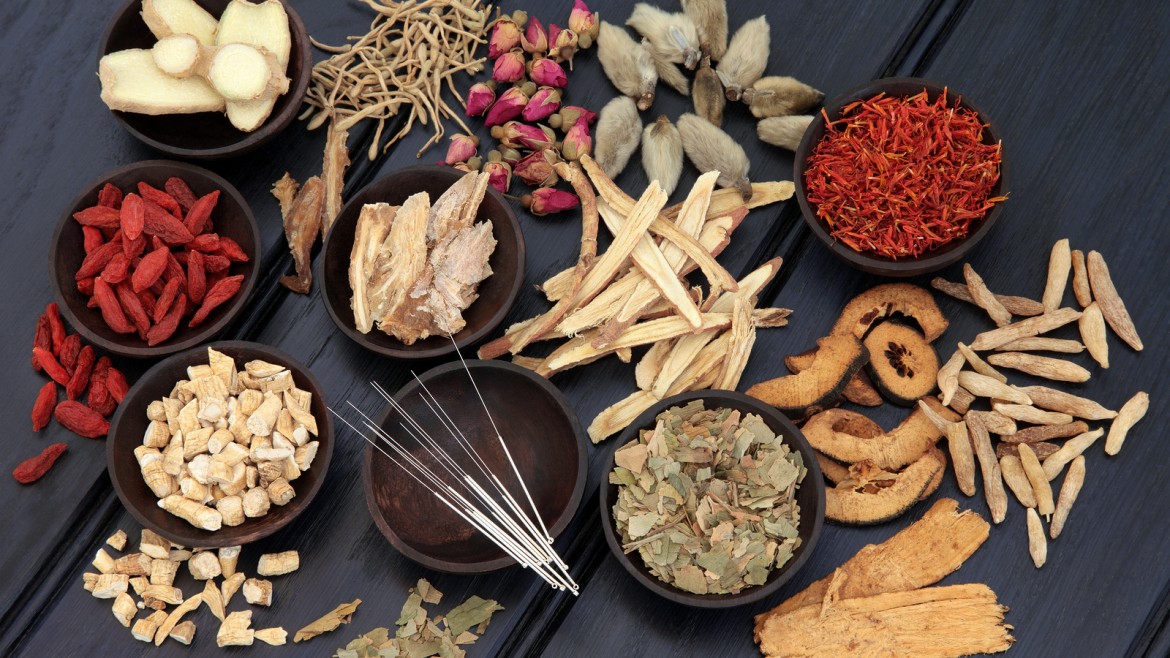 Winter Blues Be Gone!
Robert Frost once wrote, "You can't get too much winter in the winter." I, for one, wholeheartedly disagree with Mr. Frost.  To be honest, I had way too much of this winter in January so it is no surprise that in March, I am REALLY over it. As an acupuncturist, most of my patients are over it as well.
The cruel winter of 2013/2014 has claimed many a New Englander's spirit this year. The cold constricts- both literally and figuratively. When it is freezing outside, we want to stay inside and hibernate. Our energy goes to keeping us warm and hopeful for the warmer air to return. In Chinese Medicine, the cold also constricts energy as it flows through our bodies. We may find our muscles are a little tenser due to the contraction our bodies experience when cold.  Emotionally, people may feel more withdrawn, more fatigued with less motivation. If you find that winter is your least favorite season because it sucks your soul, you are not alone!  Here are some ways to push through and regain some footing as we gear up for springtime once again. (I promise- spring really is right around the corner!)
Some tips on beating the cold:
– Try and avoid any cold foods and drinks. For you hard core cold consumers, try using moderation in the amount of cold you introduce to your body. Even though the cold may feel refreshing in the moment, it can be taxing on a body that is already fighting off a colder environment. In Chinese Medicine, the energy that it takes to warm up whatever we ingest can be draining for our systems. Try switching to hot or room temperature coffee for a couple of weeks and see if it helps.
– Fight off that urge to isolate. Even though being warm and toasty in your home sounds so delightful, try to get out and connect with your community. Hibernation is good every once in a while but the isolation that follows when we remove ourselves from our support systems can leave our souls feeling a little frosty. Brave the snow and the arctic blast to see your friends who warm your spirit. Or at least make you laugh…
– Remember to move! If you feel a general tension in your body or even good ole cabin fever- get your body moving. By using your muscles you are actually promoting energy (qi) to move throughout your body. Movement pushes any stress or tension through your channels. Without movement, this stress or tension can sit in the affected area and lead to muscle aches and even irritability. A quick walk around the block or a yoga session can really go far in stress relief.
– Keep your neck covered! In Chinese Medicine, your neck is susceptible to cold air. A cold breeze across your neck can chill your entire body.  Keep it wrapped up and see how much warmer you feel.
– If you are having a really achy, bone chilling coldness, try a heat pack on your lower back and some cinnamon tea which may help with your cold aches.
– Acupuncture is helpful in balancing your energy and warming up your core. Moxa, a Chinese herb, is often used during acupuncture treatments to introduce a strong warm sensation. With the heat, moxa moves the blood and energy within your body to warm deeply and relax muscles. It has a strong aroma but is worth the stink!
These are just a short list of ways you can emerge from hibernation and feel a little less depressed about the winter season. The first step is acknowledging that regardless of how much you hate the freezing weather, we are stuck with it for a little bit more so why not enjoy it? Who knows, you may find that winter becomes your number one season!